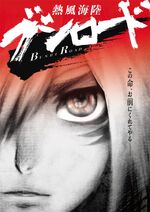 The Wiki is dedicated to provide information about the NeppuKairikuBushiRoad anime created by Sunao Yoshida.
We currently have 24 articles. You can help out by editing one of the articles in this wikia.

Click for more characters >>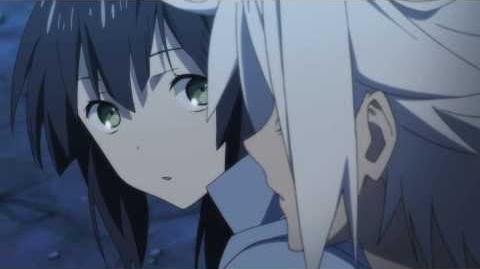 Will you be watching the Neppu Kairiku Bushi Road anime?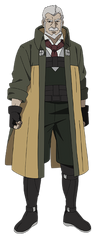 Sanda (サンダ) is a swordsman, who is working under Ame. The character is voiced by Akio Ōtsuka.
Read more...

Loading RSS data...


Neppu Kairiku Bushi Road - Official Site
Neppu Kairiku Bushi Road on AnimeNewsNetwork
Neppu Kairiku Bushi Road on Wikipedia
Neppu Kairiku Bushi Road on Japanese Wikipedia
Ad blocker interference detected!
Wikia is a free-to-use site that makes money from advertising. We have a modified experience for viewers using ad blockers

Wikia is not accessible if you've made further modifications. Remove the custom ad blocker rule(s) and the page will load as expected.